Digital Platform for Lung Health
A diverse group of researchers will develop a transformative digital health platform that can monitor lung health status in real-time for large numbers of people, through innovative wireless sensors and rapid digital diagnosis and intervention. Excellence in research is evident in this project by the cutting-edge collaborative research teams. The platform contains three primary nodes of expertise including lung health monitoring, mathematical models of lung function, and sensor engineers.
From chronic lung diseases to lung cancer, the lungs represent a part of the body with immense potential for health monitoring and quality of life improvement.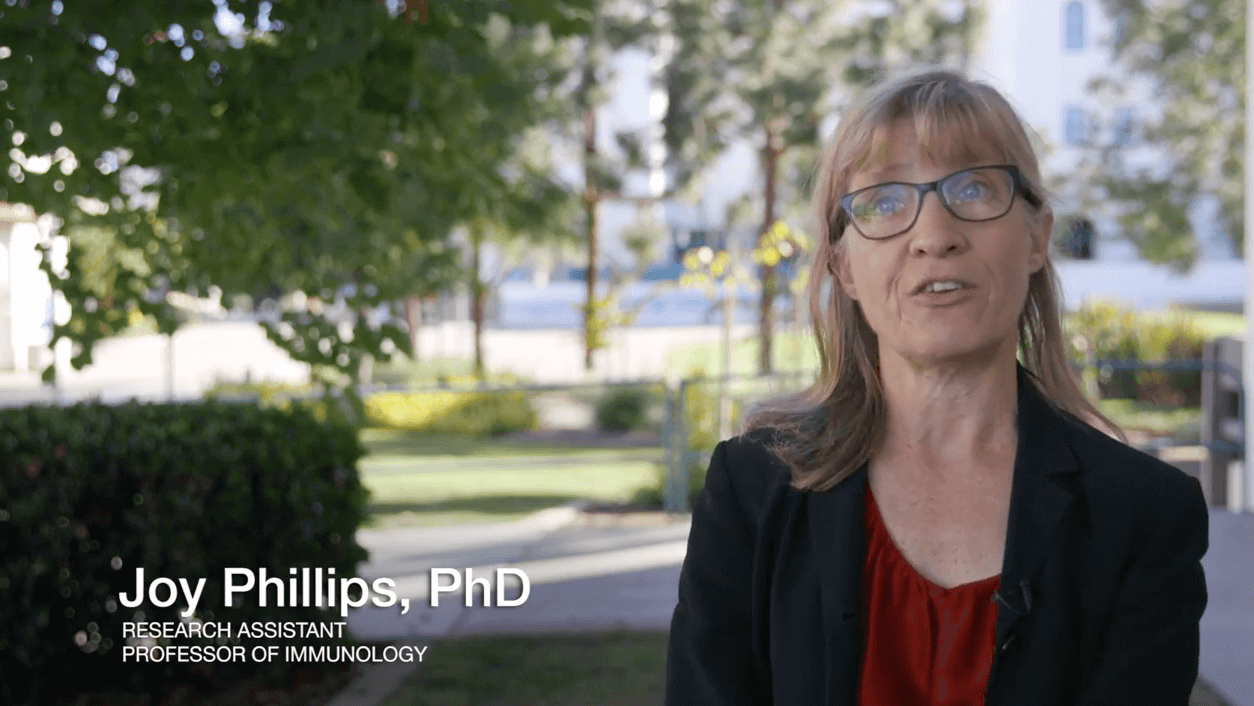 Engineering researchers will focus on developing smartphone-integrated biosensing and monitoring devices using micro and nano technologies that can be cost-effective in sharing patient data with medical teams. They will also program computers to detect and diagnose respiratory disorders.
Pulmonary experts will look at repairing damage from smoking, aging and viral infections. Cancer researchers will focus on advancing drug discovery, while computational and math experts will study lung development and speeding up analysis. Physiologists will study potential solutions to address how chronic lung diseases lead to poor quality of life and the inability to exercise.
Big Ideas Champion
Kee Moon, Ph.D., Professor of Mechanical Engineering
Uduak George, Ph.D., Mathematics and Statistics
Hakan Toreyin, Ph.D., Electrical and Computer Engineering
Sungbum Kang, Ph.D., Mechanical Engineering
Sung-Yong Park, Ph.D., Mechanical Engineering
Yusuf Ozurk, Ph.D., Electrical and Computer Engineering
Team Members
Natalie Gude, Ph.D., Biology
Eyal Oren, Ph.D., Public Health
Xiaobai Liu, Ph.D., Computer Science
Jose Castillo, Ph.D., Computational Science Research Center
Joy Phillips, Ph.D., BioScience Center
Maria Antonia Ortiz, Ph.D., BioScience Center
Francisco Javier Piedrafita, Ph.D., BioScience Center
Junfei Xie, Ph.D., Electrical and Computer Engineering
Chris Paolini, Ph.D., Electrical and Computer Engineering
Daniel Cannon, Ph.D., Exercise and Nutritional Sciences