The California State University Board of Trustees appointed Adela de la Torre in 2018 to serve as president of San Diego State University. De la Torre became the ninth permanent president of SDSU and the first woman to serve in that role. De la Torre joined SDSU from UC Davis where she served in various leadership roles, culminating in her role as vice chancellor, student affairs and campus diversity.
Past Presidents
Sally Roush – 2017-2018
On July 1, 2017, Sally Roush became president of San Diego State University. She was appointed to a one-year interim term following the resignation of former president Elliot Hirshman.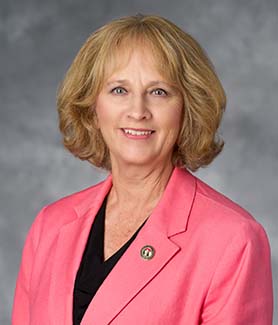 Having held several positions at the university and retiring in 2013 as a senior vice president, Roush then served as interim vice chancellor/chief financial officer for the CSU Office of the Chancellor in 2014. She drew on those experiences to lead the university through an extraordinary year of great opportunities and monumental challenges. Roush was the first woman to be named president of San Diego State University, followed by Adela de la Torre, who was named the first woman in the university's history to receive the permanent presidential appointment. Prior to her interim president appointment, Roush served as senior vice president at SDSU.
Elliot Hirshman – 2011-2017
Hirshman has served as president during a period in which SDSU has raised its profile as a major public research university.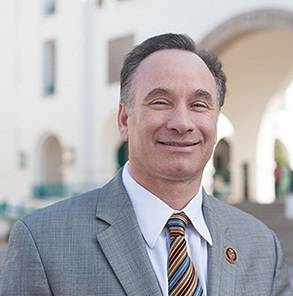 Under Hirshman's leadership, SDSU implemented an integrated budget and financial strategy, created a new strategic plan, raised more than $700 million for scholarships and new initiatives and programs, established and endowed its Honors College, and built and remodeled facilities across campus. The Campaign for SDSU's final raised additional funds to endow scholarships, professorships, programs and research and to build a new Engineering and Interdisciplinary Sciences complex.
Stephen L. Weber – 1996-2017
Weber became the university's seventh president, presiding over the university's significant gains in student preparation and graduation, study abroad, philanthropy, research and other areas of excellence.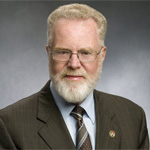 Weber established the university as a top-ranked research university and led other efforts to recruit better academically prepared students, increase graduation rates and that transformed the campus physically. Under President Weber's leadership, the academic stature of the university skyrocketed with dozens of academic programs being ranked among the nation's best, and, during his tenure, the university added eight Ph.D. programs, including two this year in evolutionary biology and geophysics and two doctorates in education, the first independently offered doctoral degrees in the CSU system.
Thomas B. Day – 1978-1996
Day began an 18-year-tenure in 1978 and saw the creation of six joint doctoral programs, significantly increased faculty research and led a major expansion of the university.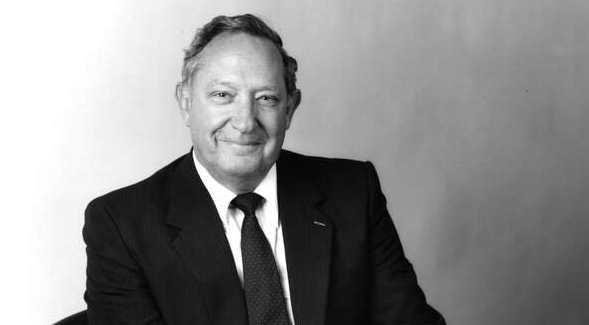 A theoretical physicist, Day championed a "teacher-scholar" model during his 18 years as president, advancing SDSU as a public research university and leaving a significant legacy on campus and throughout the San Diego region. His vision led the way for new areas of exploration and an increase in research grants and contracts awarded to SDSU faculty.
Trevor Colburn – 1977-1978 (Acting President)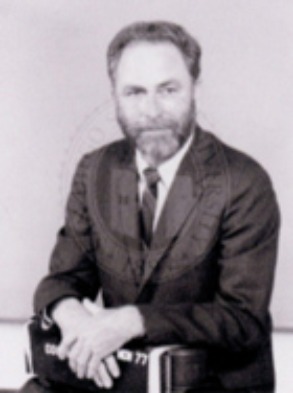 In 1973, Colburn was appointed Academic Vice President of SDSU, then briefly served as Acting President from 1977–1978. On July 1, 1978, Colbourn took office as the second president of the University of Central Florida.
Brage Golding – 1972-1977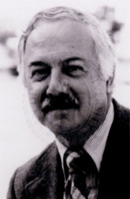 In 1972, Golding began his tenure as San Diego State University's fifth president. As president, Golding changed San Diego State College to San Diego State University. He instituted a successful affirmative action program, and increased the standards of performance for faculty. Golding was largely responsible for persuading the state Legislature to retain joint-doctoral programs run by SDSU and other California State University schools in cooperation with other universities. Golding also helped get SDSU into the Western Athletic Conference.
Donald E. Walker – 1971-1972 (Acting President)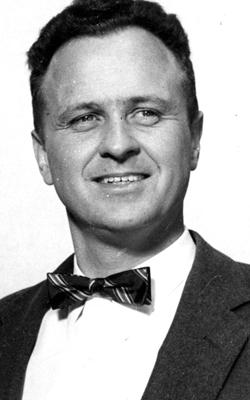 Walker arrived at San Diego State University first as an instructor of sociology beginning in 1949, then again two decades later as the Vice President of Academic Affairs, and eventually Acting President of San Diego State University for the years 1971-1972, succeeding Malcolm A. Love. Walker's career also included highlights such as President of Idaho State College and Chancellor of the Grossmont-Cuyamaca Community College District in El Cajon, California.
Malcolm A. Love – 1952-1971
Love was the 4th President sworn in as president of SDSU in 1952. During his nineteen years as President, he was able to transform San Diego State College into a university.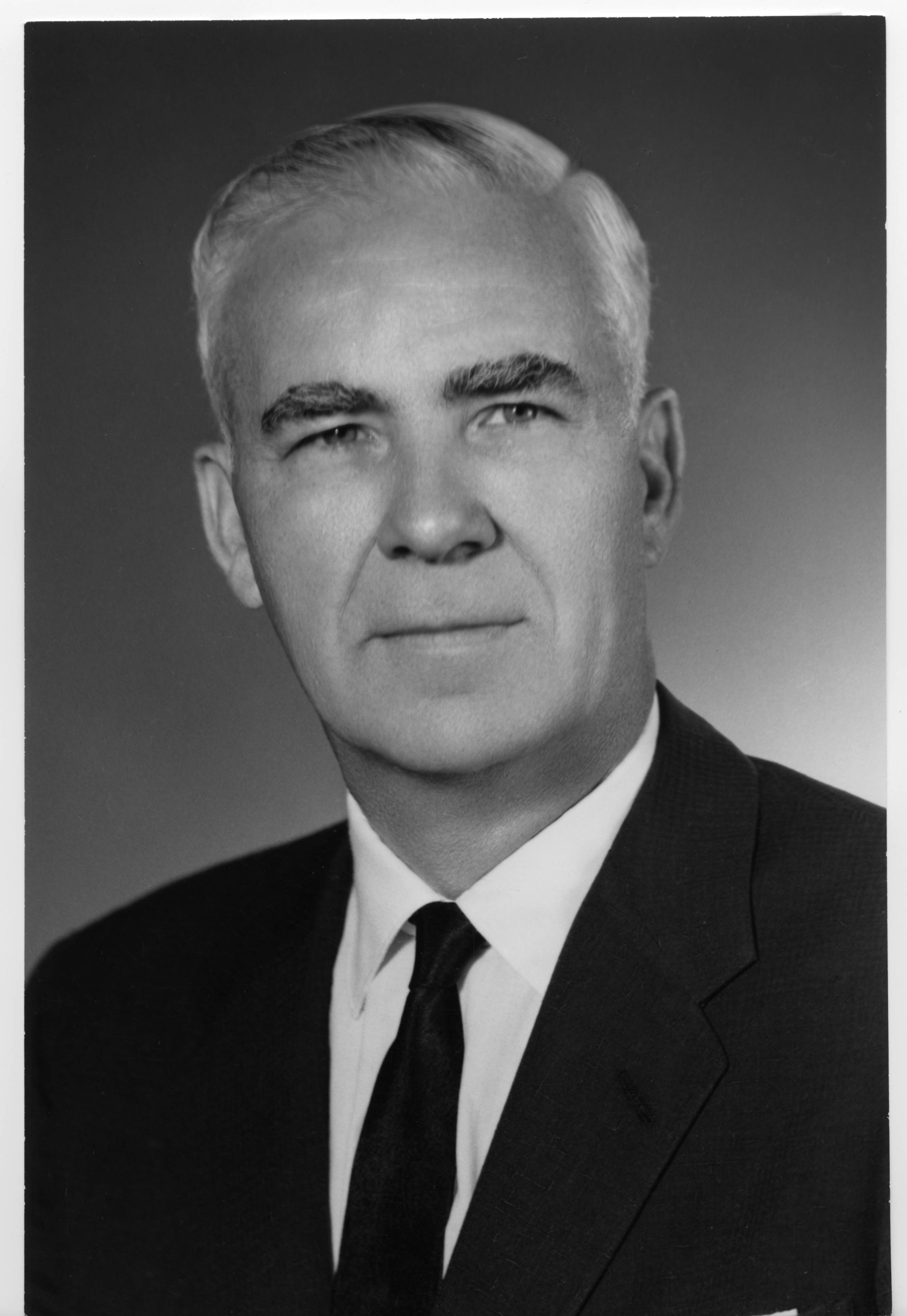 When he retired in 1971 student enrollment had reached more than 30,000, and full-time faculty rose to 1,128. In addition, SDSU received more than $6 million in research money and was able to establish graduate degrees in 52 programs. He encouraged the faculty to establish a senate which was formed in 1959. In 1966, the Carnegie Corporation named Love one of the best college Presidents in the country.
With the extraordinary growth of students, faculty and facilities, there were plans for a great new library to house over one million volumes to be named in honor of Malcolm A. Love. The library was dedicated to him in May 1971. Love was a member of the Lambda Chi Alpha, national social fraternity; Phi Delta Kappa, educational fraternity; Phi Kappa Phi, scholastic fraternity and Rotary International.
Edward L. Hardy – 1910-1935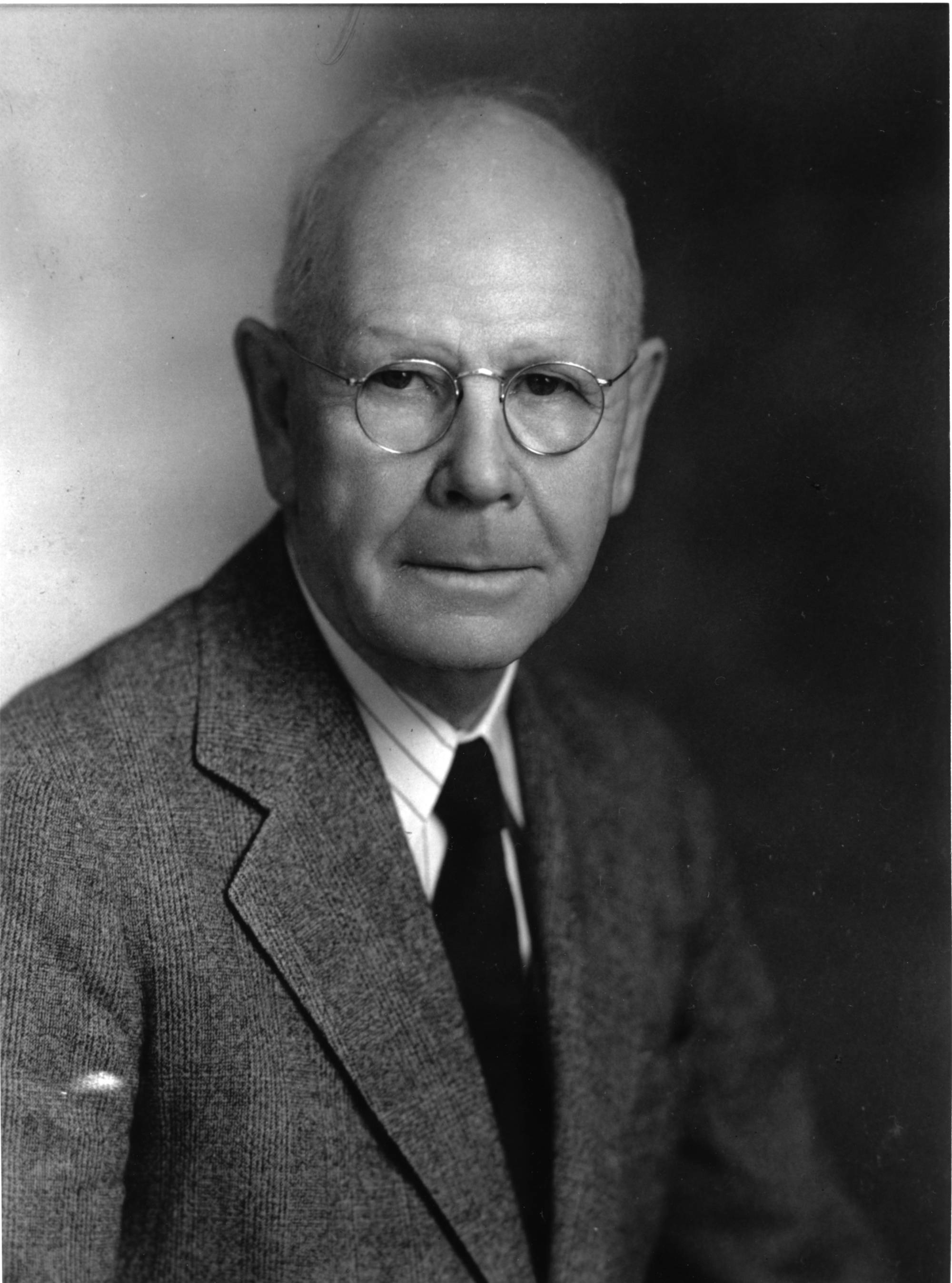 Hardy, the man for whom Hardy Tower, Hardy Avenue and Hardy Elementary School are named, took a progressive approach to education. Hardy broadened teacher education beyond rote memorization and pedagogy during his presidency. During his tenure, the school's name changed from San Diego Normal School to San Diego Teacher's College.
Samuel T. Black – 1898-1910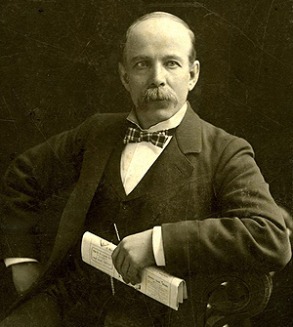 Black left his position as state superintendent of public instruction to become the first president of what was then called the San Diego Normal School. During Black's tenure, course offerings boroadeed rapidly from English, history and mathematics to a broader range of disciplines.