CCAN: Community Climate Action Network
CCAN: COMMUNITY CLIMATE ACTION NETWORK
The capacity to create equitable, vibrant, sustainable communities in San Diego is threatened by climate change related threats, such as catastrophic fires, drought, food and water insecurity, disease and environmental injustice. This is especially true for underserved, under resourced communities.
A team of experienced scientists and communicators is embarking on a new initiative to address these challenges, by catalyzing community climate adaptation and resilience.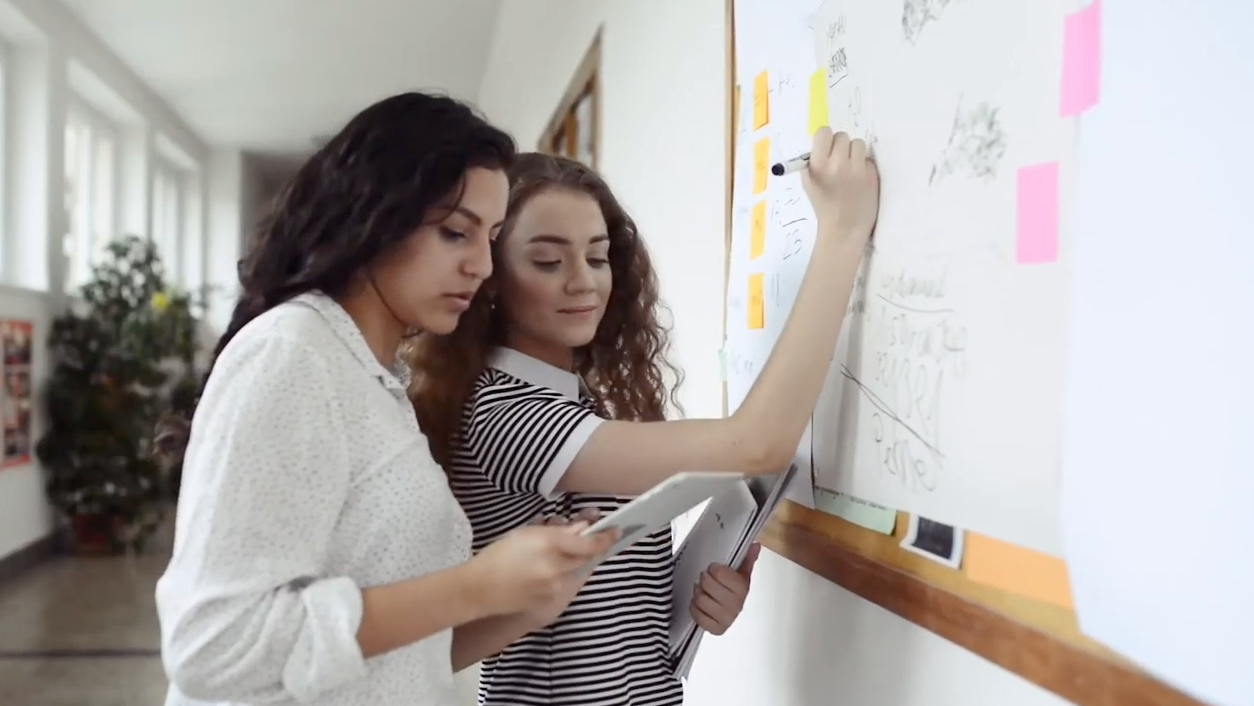 The Community Climate Action Network will leverage SDSU's expertise in public health, sciences, arts education, and business in a three-phased approach. Each phase will focus on strategic steps to achieve this goal, from building a community practice to cutting-edge, actionable research and scholarship that will result in community driven transformation.
Big Ideas Champions
Rebecca Lewison, Ph.D., Biology
Doug Stow, Ph.D., Geography
Megan Jennings, Ph.D., Biology
Jessica Barlow, Ph.D., Speech, Language, and Hearing Sciences
Arielle Levine, Ph.D., Geography
Piotr Jankowski, Ph.D., Geography
Amanda McClain, Ph.D., Exercise & Nutritional Sciences
Team Members
Amy Quandt, Ph.D., Geography
Eric Smigel, Ph.D., Music
Iana Castro, Ph.D., Marketing
Isaac Ullah, Ph.D., Anthropology
Meredith Vaughn, Ph.D.,Teacher Education
Roger Whitney, Ph.D., Computer Science
Madison Swayne, Ph.D., Public Affairs